Booking now available directly from our website !
Our booking page sends out instant email notifications with all the details. Customers can also receive appointment reminders one hour before scheduled meeting.
Sanitize your car !
We offer ozone treatment that kills up to 99% of bacteria.
After treatment, ventilation of a car is required ( up to 6h) for ozone to dissipate.
Vouchers Available !!
You could now buy vouchers worth from 35 Euro to 150 Euro.
Present purchased voucher ( confirmation e-mail ) in our workshop and choose service that is covered by its value.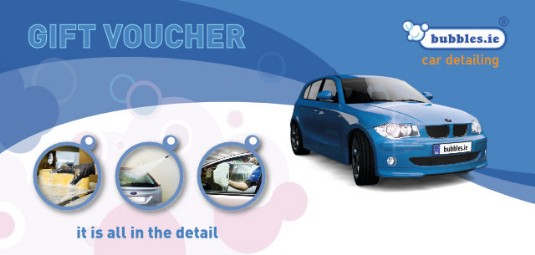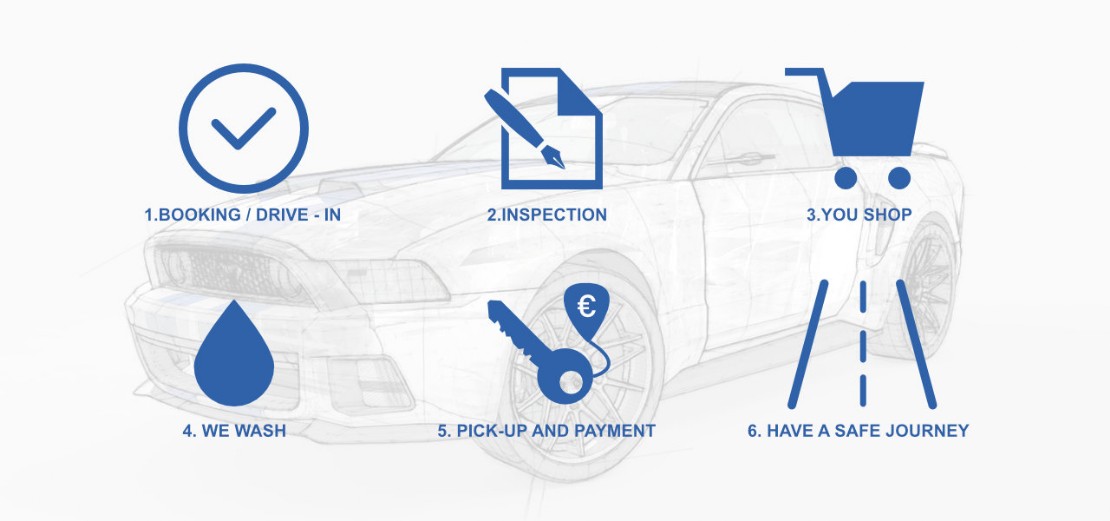 Very impressed with Bubbles Car Detailing, from booking in my car to collecting it was seamless and ultra professional.
The best car cleaning and valeting company there is. Wouldn't trust my car to anyone else.
Amazing attention to detail. My car has never been cleaner, not even when I bought it!!
Definitely the best ! My car was like new after. Really nice lads in there too.
The best car wash ever!!!!thank you guys!!