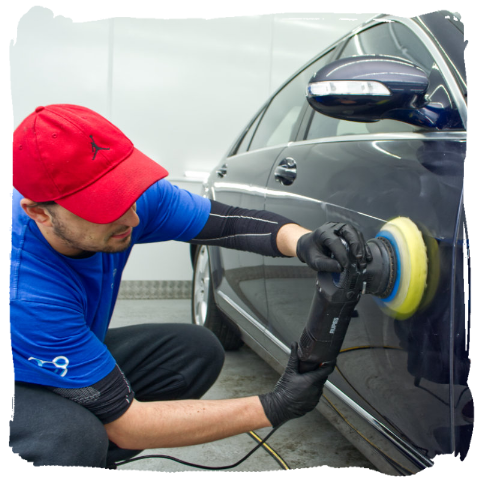 In 2006 I started working with Crystal Clean. I got very useful experience and I
learned a lot, how to look after cars, which chemicals are the best, which
machinery to use to achieve amazing results and many more.
After a few years I got a chance to open my own place. Bubbles was founded in
2012 and was set up with the intention to create a place, where cars are
treated with professional attention to details.
For Bubbles the most important is the satisfaction and comfort of our customers. We guarantee our clients a quality services, friendly, reliable attitude and highly qualified staff. Every vehicle we clean is given the sufficient amount of time and tender care in order to reach the best effect.
We are focused on three simple principles.
*High quality products & machinery
Bubbles offers a wide range of car cleaning services and treatments such as car wash, detailing, scratch removal, interior & exterior valet, car buffing , ceramic pro and much more.
I love looking after cars, it gives me energy, keep me busy and makes me happy.
Qualified staff
Our team comes with a wealth of experience, not only in car washing and valeting professionalism and technical ability but also in customer service. Our aim is to deliver the very best for our customers by providing an enhanced experience and an unequalled service.