ADDITIONAL SERVICES
Ozone Treatment
Use of the gas ozone (O3) to remove odours, bacteria, and viruses. It can reach inside vents, far under seats, saturate upholstery fibres, and reach all the nooks and crannies that you can't.
There is an option to get a cabin filter changed
filter cost + labour after previous consultation with our staff
waiting time dependant on filter availability
Head lights restoration + protective coating
We restore plastic lenses - including headlights, tail lights, fog
and directional lights to like new condition. Scratched, clouded or yellowed plastic headlights may lead to reduced visibility, putting driver and passengers at risk.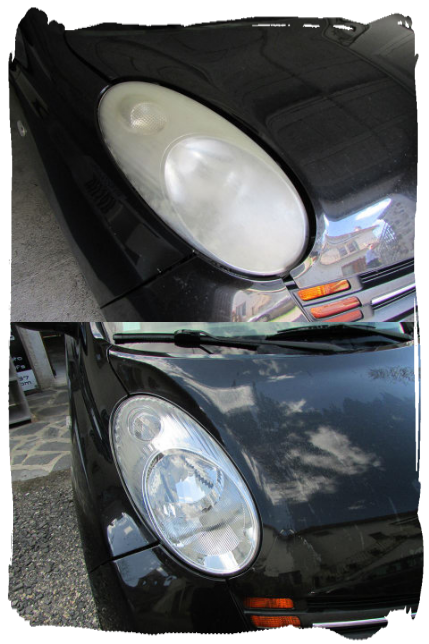 Paint Correction
Process of restoring and rejuvenating the paintwork of a vehicle, mostly through the elimination of surface imperfections like: swirl marks & fine scratches, bird dropping etching & acid rain etching
Baby Car Seat Cleaning
Special non-biological cleaner is used and we won't forget about the straps. Then to finish off the seat is steam-cleaned to kill any bacteria which might be lurking.
Cleaning Roof upholstery, Sun visors
Spots removal from car exterior
Removal of scratches, hand prints,
Price is set after visual inspection of a car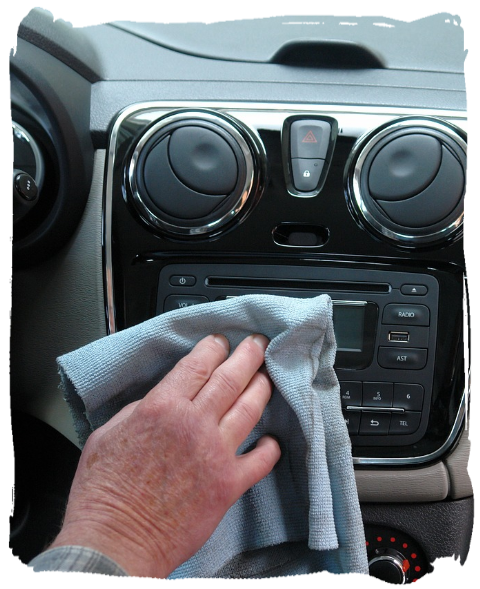 Liability Terms and Conditions.
We will perform the services selected by you from our service menu with all reasonable skill and care.




You must disclose to us all defects, damage, or weakness in your vehicle, known or suspected by you, which may be affected by the services prior to our commencing with the cleaning process.




Old or non original paintwork can be damaged in the cleaning process. All such defects shall be indicated to our staff prior to commencement of the cleaning process.




It is your responsibility to ensure that all contents and valuables are removed from the vehicle

prior to your arrival or on departure from the valeting location. Bubbles.ie shall accept no

liability for lost valuables and any personal belongings left in the vehicle.




Any service claims cannot be considered unless they are reported prior to departure from the Bubbles.ie location. Bubbles.ie accepts no liability for loss or damage unless such damage is

proved to be caused by our negligence or the negligence of our Agent.